Black Sun Trine
In a society that promotes microwaved artists and cookie cutter personas, Black Sun Trine still dares to be rock and roll. Brought together entirely due to a brainstorm by close mutual friend, AJ Venuto, the legitimacy of the band was something Holfmann questioned when first hearing the idea. The thought of having an unknown drummer left room for serious doubts on whether or not the band would even be worth committing to. However quickly after hearing Whynaucht on the drums in a jam session, along with discovering they all shared a love for heavy, hard hitting, true rock, everyone saw the potential in uniting. Then John Avila Joined in to complete the power trio. The unexpected, yet strong immediate connect between the three members, created a wave of momentum leading to the creation of their debut album. Rehearsing three times a week, on the fourth week in existence the band was already confident they were ready for the studio. In just under a month, the recording for the album was started. The result was nothing short of what they all had envisioned, a hard, aggressive, in your face masterpiece.
Radio Interview
Brigage Radio One – Live from Fort Apache Los Angeles
Holfmann & Avila are Currently working on the new album, Ascension, with Vinny Appice formerly of Black Sabbath & Dio.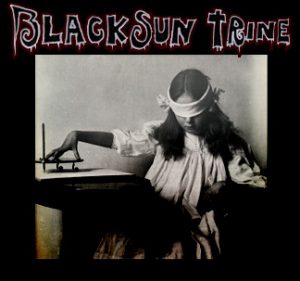 Order your copy today from Amazon.
Order your copy today from CDBaby.
Black Sun Trine Album Debut available World-Wide.
Produced, Mixed and Engineering by John Avila.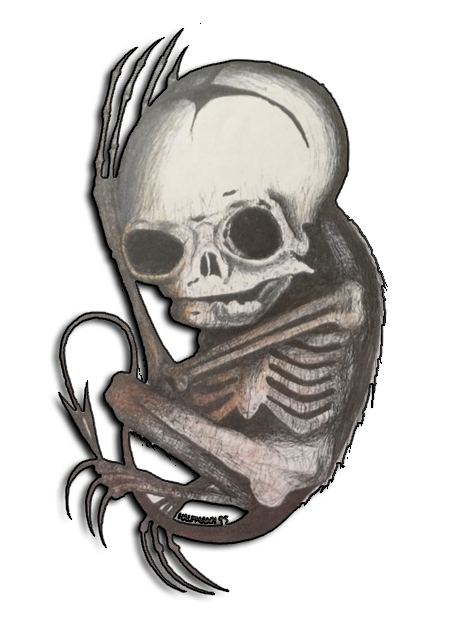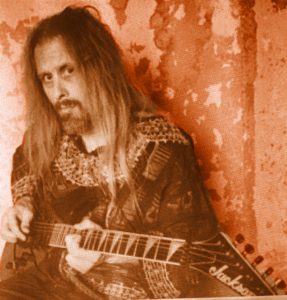 John Holfmann – Vocals and Lead Guitar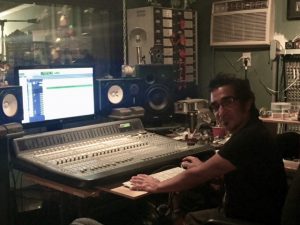 John Avila – Bass and Vocals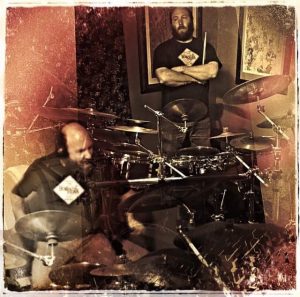 Brandonious of Whynaucht – Drums